---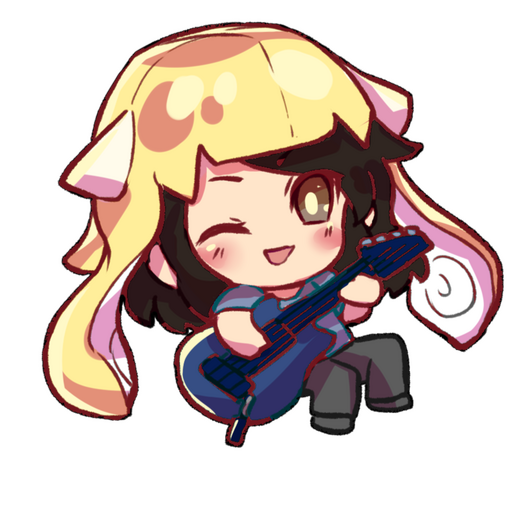 Christoph Jakob
---
My name is Christoph, I'm a music composer most known for my work on the multi-award-winning roguelite Revita!
---
---
original soundtracks
Official soundtrack releases can be found on my bandcamp, itch.io, YouTube.
They can also be streamed on Spotify, Apple Music, Amazon Music, Tidal.
---
2024 Demo Reel
---
Personal Music releases
These releases range from 16-bit chiptune (FM / SNES) to all sorts of experimental music.
Stellar and Reignite are also available as asset packs!
Splash! 2 is a quirky genre-bending soundtrack inspired by Splatoon - 12 songs in 6 different music genres.
Splash! is a genre-bending passion project and homage to Splatoon - 10 songs in 5 different music genres.
---
Stellar is a love letter to Super Mario World - 15 tunes written in a SNES 16-bit manner.
Reignite is my take on a Classic Sonic soundtrack - 17 tunes written in FM 16-bit chiptune.
---
Jumpanzee is our winning entry to the Monkey Jam 2023 with music inspired by Super Monkey Ball & Splatoon!
Stelloop is our winning entry to the New Year New Jam 2023, a small space shooter with 8-bit tunes!
---
Two Meeps
In summer 2023, I founded a band called Two Meeps together with my good friend Annette "Troisnyx" Walker. We are releasing experimental pop music under that name.
Anxiety is our debut song that sounds like it could be sung at night-time by two friends, even remotely.
Moonlighting is a rock opera-esque anthem about persisting in the face of power abuse.
---
1) Physical Products
"Splash! 2" Limited Edition Compact Disc
The Splash! 2 CD is available for purchase on my bandcamp page!
Splash! 2 is my second genre-bending experimental soundtrack inspired by the Splatoon franchise.This release contains a total of 12 tracks spread across 6 fictitious made-up in-game bands. Their genres are ranging from punk-rock and metal to electronica and experimental music!
---
2) Asset Packs
My asset packs can be licenced for your project (personal & commercial) here:
"Stellar" - SNES 16-Bit Music Pack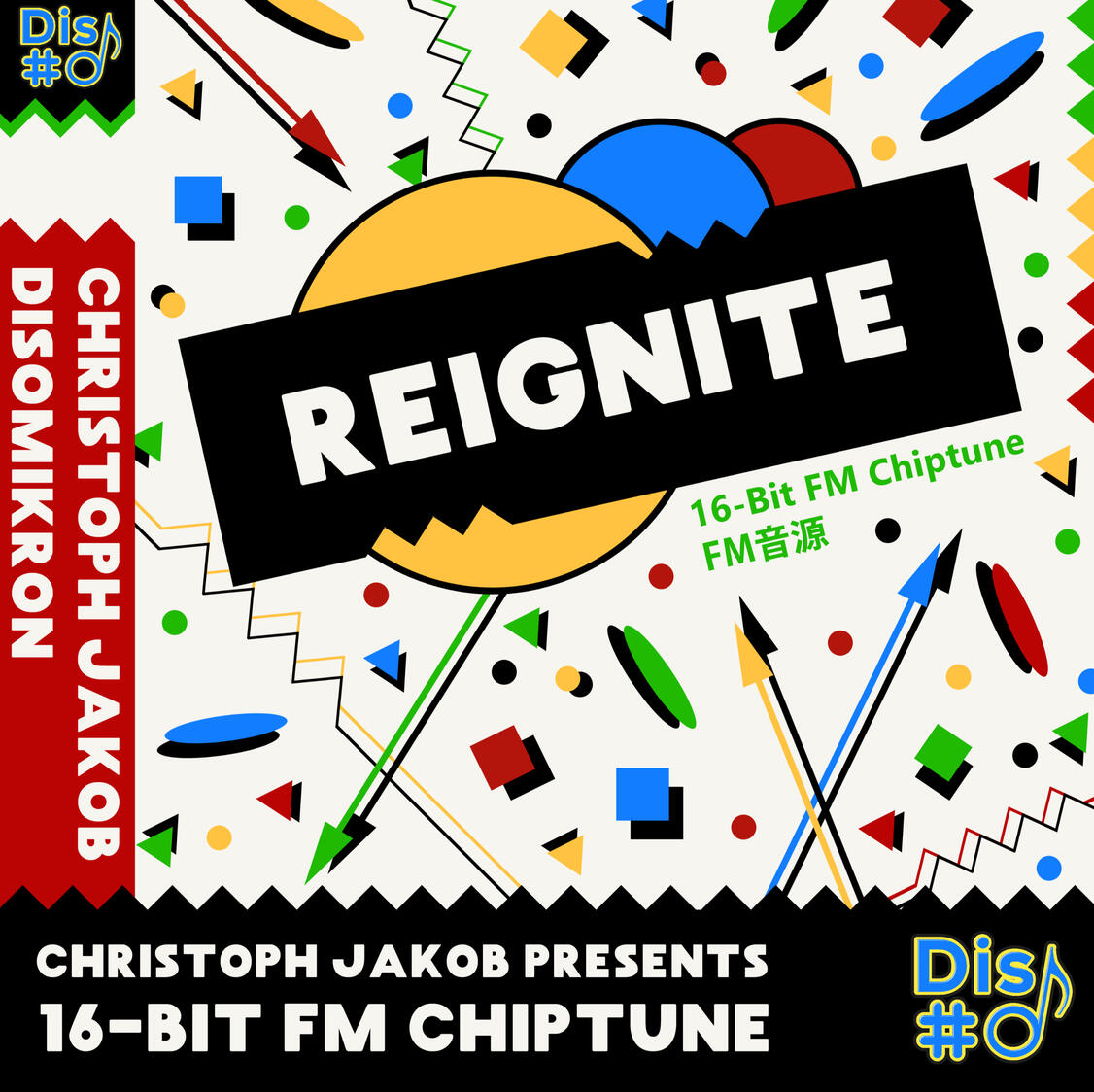 Stellar / Retro 16-Bit Music Pack is a love letter to Super Mario World - 15 unique & melodic Retro tunes written in a SNES 16-bit manner!This pack contains themes that you would expect from a 2D Mario game: Some overworld and athletic themes, underground, underwater, castle, boss, ghost house & more!
---
"Reignite" - FM 16-Bit Music Pack
Reignite / 16-Bit FM Chiptune Pack is my take on a soundtrack inspired by the Sonic the Hedgehog franchise - 17 catchy tunes written in authentic FM 16-bit!This pack contains a title theme, a file select theme, boss themes, special stage themes, as well as 5 stage themes, all made using VOPM and YM2612.
---
Quirky RPG Music Pack
---
Let's work together!
---
For commissions and work inquiries, please contact:
---
---
Commissions
Custom Music for your Splatoon characters!
---

Full Song:
- Length: ~1:30
- Price: 400 €
Normal Song:
- Length: ~1:00
- Price: 300 €
Short Song:
- Length: ~0:40
- Price: 200 €
Jingle:
- Length: ~0:10
- Price: 80 €
Extras:
- Squid Vocals: 75 €
- Additional Live Performance (*): 100 €
More References:
(*) Electric guitars and bass are automatically included at no additional charge.
---
Terms & Details
Contact me at [email protected] or disomikron in Discord if you're interested in a commission. Please let me know who you are and why you DM me. Don't just say "hi".

Please be specific about the style you would like to have. Feel free to send references so I have a better understanding of what exactly you are looking for.

I retain the right to refuse any commission that I am uncomfortable with.

Payment shall be made through PayPal ([email protected]). Once the payment has been made and is confirmed, I will begin work on your commission.

You may cancel your commission with a clear written request. However, if your commission is already in the works and/or finished, there will be no refund.

I will send you preview files to ensure that both of us will be happy with the final result. Small revisions are part of my service.

You may use the music you commissioned for both personal and commercial use, including monetized videos and streams. For the latter use, please credit me as "Music by Christoph Jakob".

Reselling the music you commissioned is strictly prohibited.

I retain the rights to all of my music. This includes but is not limited to copyright, distribution rights, performance rights and other proprietary rights relating hereto.

If you commission an arrangement of an existing track or an original track that references an official track from the games, I can fulfill your request but please be aware that I am unable to grant you any rights to the finished product.

Once the commission has been completed, I will send you a .WAV, a high-quality MP3 or any other format as requested.

If you are satisfied with my service, I would appreciate if you could recommend me to others! :)
---